CycleWight was formed to campaign for better cycle provision on the Island. We work with any organisation or individual that wishes to work towards that goal. The group also participates in ways to encourage more people of all ages to learn of the joys and benefits of cycling.


Great News

Great news. The work on upgrading the bridle path around Quarr has been announced. The path is to close for approx 6 weeks from the 1st week of March. This is part of the work funded by the LSTF. The allocation of the money is now more visible in all kinds of ways. The most obvious is the Wroxall to Shanklin route being upgraded. There has also been the launch of the "Bicycle Island" initiative which is being run by Visit Isle of Wight. "Bicycle Island" Development Grants have also been launched. On the literature issued it says the two aims are:
1) Advance cycling opportunities for visitors.This will be achieved by establishing new cycle hire services, expanding existing ones, or supporting cycle tourism through new services or marketing initiatives.
2) Improve cycle parking facilities for visitors This will be achieved by the installation of infrastructure such as bike racks, shelters, tool and pump stands and hoops. Click HERE to download the pdf file explaining the grant. This is a grant and the sums can be quite considerable. There is a very short time span, till the end of March, to apply. More details can be found, Please can you make sure as many people know about this as possible. The IW Council are also advertising the scheme. More details HERE


Ideas For The Future

CYCLEWight was asked by the Council to coordinate a list of projects that would enhance cycle provision. This list was compiled by people attending the last Cycle Forum and from suggestions that people made on Facebook. Please have a look at the list and contact the group if you have any ideas on how these could be achieved. To see the list Click Here


Bicycle Island


Visit Isle of Wight's "Bicycle Island" was launched on the 19th Feb by Tom Ransom, who is in charge. Tom showed the economic reasons for attracting tourists who cycle as well as some of the advertising to be used. The central thrust of the campaign is to get people to stay. Materials and adverts will concentrate on this showing the many things you can do while cycling here. New maps will be launched as well as new themes for rides. There are many routes published already but more is to be made of them. There are to be way marked 'off road routes'. The Round the Island Route is to be enhanced. Some missing signs are to be reinstated as well as a few additional ones where they are thought to be needed. There will be GPX file available as well as a loop for road bikes at Freshwater to avoid the path to Yarmouth. (We know your bike is worth a couple of grand) but where is your spirit of adventure?


The Cycle Festival - 13th-28th Sept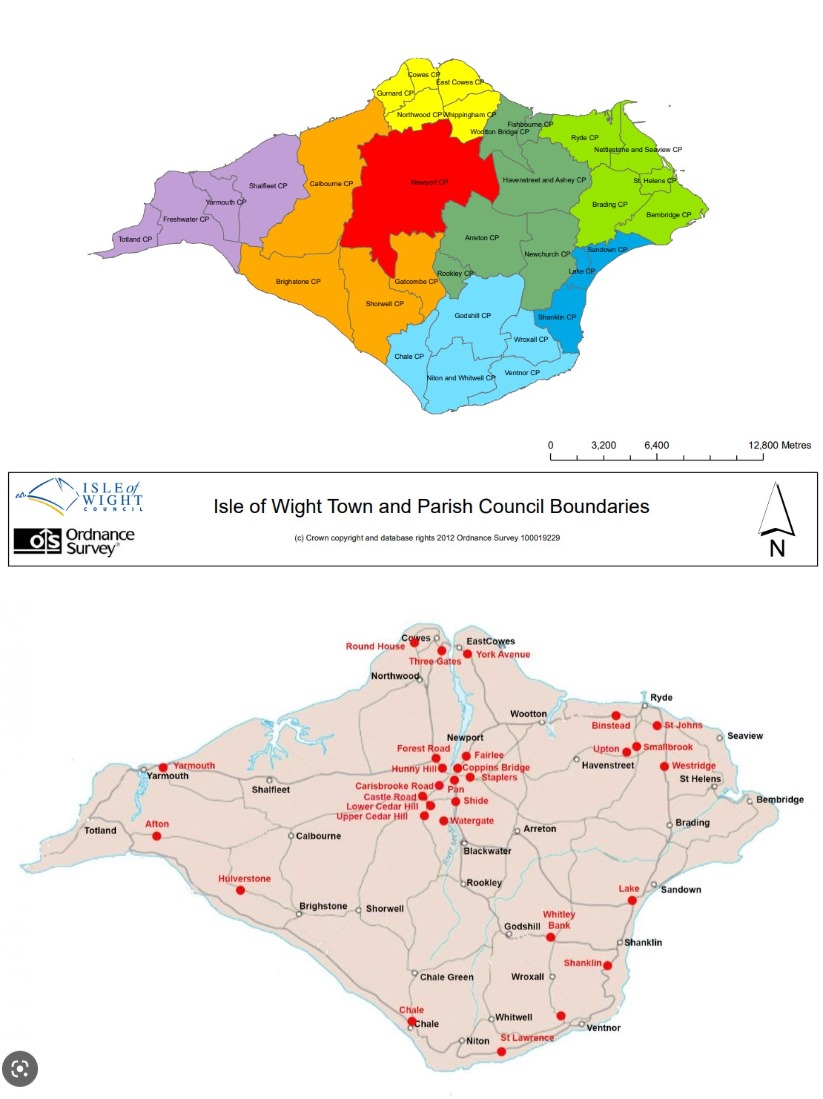 The Festival is to be retained for the time being though the funding support has been reduced. CycleWight is looking for funding for the launch event. For the last couple of years St James' Square has been closed to traffic and a variety of entertainment has been provided. If you know of anyone or an organisation which may be interested in supporting all or part of this, please do get in contact. The total cost would be approximately £1,500. As many mums say, "If you don't ask you don't get." If you are willing to offer to lead a ride would you contact,MariLouise.White@IOW.gov.uk. The Cycle Cinema has already been booked. There will be an event before the film to attract familiesl. Please put the date in your diary, 13th September. Any suggestions for films can be sent to Mari Louise or CW. More information HERE

Make Cycling Safer

Research shows that on rural roads removing the centre line slows traffic down. Are there any roads which you think are suitable for this treatment? Please contact CYCLEWight via the website contacts page so we can make a list to submit to Island Roads.
This link explains the Highway Code to riding two abreast.


Wayfarers Randonee
Please remember pre registration is necessary this year. The organising committee is looking for people to help. It is a great event but needs people to give up a little time to make it work. Please contact Andy Newman at ANewman850@aol.com


Cowes - Newport track
The signs on the track have been very misleading. Cyclists and pedestrians have different interpretations of what these signs mean. This has led to much unhappiness amongst many users. CYCLEWight has sent a series of alternative signs to the Council, which we feel would be more acceptable to all users.


CYCLEWight Facebook and Twitter
CYCLEWight has now both a Facebook and Twitter presence. Please join us online to keep up with the latest information