CycleWight was formed to campaign for better cycle provision on the Island. We work with any organisation or individual that wishes to work towards that goal. The group also participates in ways to encourage more people of all ages to learn of the joys and benefits of cycling.


Signs on Cycle Tracks
Many of you will know that the signs at the entrance to the cycle tracks have led to much unhappiness amongst cyclists. We wrote to the council and provided some alternatives that we felt were more acceptable to all users. We are glad to report that our views were heard and some new signs will slowly appear in the coming months.


Make a date in your diary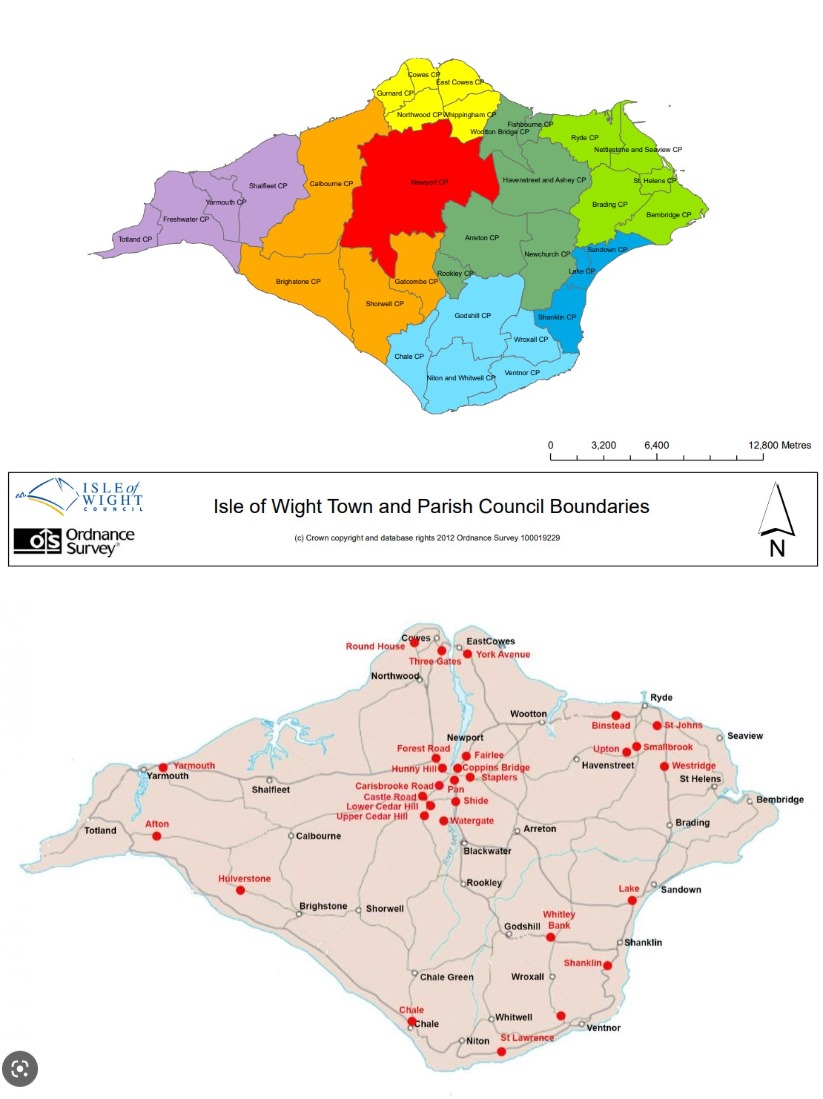 Biker's Breakfast in Quay Street Newport Weds 17th Sept 07:00 - 09:30. Bring your friends and colleagues.



Panniers

Wight Cycle Hire has some panniers that they no longer need. They could be yours if you wish to pop into the shop in Station Road, Yarmouth and make a donation to CycleWight.


LSTF News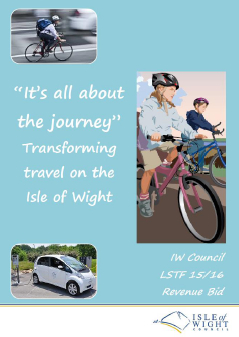 The Council with "It's all about the journey" bid has been awarded another £1 million from the Local Sustainable Transport Fund. This time the money is to be spent on "Revenue." This means that it is much more about winning hearts and minds. The money will be allocated on encouraging people to leave their cars at home or at their holiday residence. Monies will go towards 'travel ambassadors' and 'travel champions' who will work on the ferries, places of education and employment encouraging sustainable means of travel. Money will be allocated to adult cycle training as well as enhancing the Bicycle Island campaign, walking and cycling festivals. There will be grants to encourage schools and places of employment to become actively involved in the new projects. It is excellent to see that there will be fund allocated towards a safety campaign, "Share the Road." To see the LSTF project plan Click Here...
Well done to the Council for having the foresight and the commitment to bid for this money.


Space For Cycling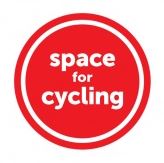 The CTC has launched a campaign called Space for Cycling. The reason behind this is to "create conditions where anyone can cycle anywhere". There are six main points;
1. Protected space on main roads
2. Removing through motor traffic in residential areas
3. Lower speed limits
4. Cycle-friendly town centres
5. Safe routes to school
6. Routes through green spaces
We will all agree this list would be difficult to achieve. But more could be done if these points were a focal point of future planning and when works are carried out on the Island.
There is a link on the CTC web site which will allow you to send a letter to your local Councillor asking them to support these principles. It is very easy to use. It allows you to modify the letter to give it a more local slant; so it is not just someone pressing send!
http://www.ctc.org.uk/campaign/space-for-cycling
There are over 500 followers on IoW Cycling Facebook page. Guess what impact it would have if just 100 of them sent the email


Cycle Recycle

Any unwanted bikes can be taken to 'Innerspaces', 79 Place Rd Cowes 8:30 - 5:30 Mon - Fri, Sat 9:00 - 5:00 and Sun 10:00 - 4:00. The bikes are taken to the mainland then shipped to Africa where they provide people with transport


Make Cycling Safer

CycleWight has met on several occasions with a group of riders who are concerned with some of the dangers of riding on the Island's roads. It has been refreshing to meet with a different group of people who we have not previously contact with CycleWight. With our encouragement ten of them have written to the Council explaining their views of cycling regularly. We are looking at further ways to raise awareness of this issue. As has been previously mentioned there have been several ideas including stickers in the backs of cars, a t shirt campaign, taking councillors out on a ride and an article in the County Press which highlights some of the issues faced by cyclists. Any ideas would be welcome.

The Cycle Festival - 13th-28th Sept

The Festival is to be retained for the time being though the funding support has been reduced. CycleWight is looking for funding for the launch event. For the last couple of years St James' Square has been closed to traffic and a variety of entertainment has been provided. If you know of anyone or an organisation which may be interested in supporting all or part of this, please do get in contact. The total cost would be approximately £1,500. As many mums say, "If you don't ask you don't get." If you are willing to offer to lead a ride would you contact,MariLouise.White@IOW.gov.uk. The Cycle Cinema has already been booked. There will be an event before the film to attract familiesl. Please put the date in your diary, 13th September. Any suggestions for films can be sent to Mari-Louise or CW. More information HERE


CYCLEWight Facebook and Twitter
CYCLEWight has now both a Facebook and Twitter presence. Please join us online to keep up with the latest information.

West Wight Wheelers

This is a new group formed based in the Freshwater and Yarmouth area. They have started to organise regular rides on Wednesdays and Sundays normally covering 30 miles at a fast but relaxed pace. (You know what we mean) Its major aim is to be as inclusive as possible and all levels of riders are welcome. They have a club top – so look out for them. More details on Strava.


Road Traffic Police

You can follow the IOW traffic police on Twitter #iowpolroads. They provide a twitter feed that can be very useful and informative.