IoW Cycling > IoW Cycle Clubs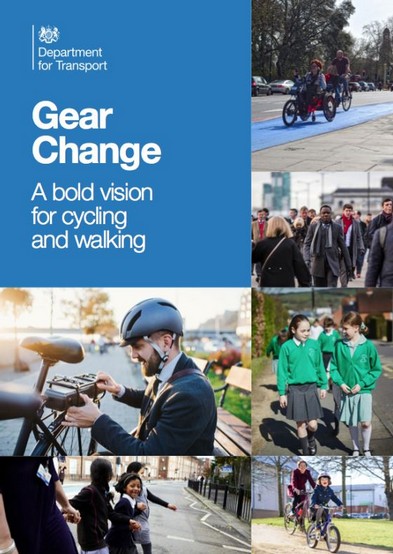 Popular Cycling Touring Club, that organises the IW Randonee

Visit the Wayfarers Website HERE


Wayfarer Cycle Touring Club - Isle of Wight Randonnee 2016
Sunday 6th May 2018
100km or 55km Clockwise routes


Organisers;
Wayfarer Cycle Touring Club (IoW). The IoW Randonnee was established by the Wayfarers in 1985


Date;
Bank Holiday
Sunday 6th May 2018
- Clockwise course!
Cost;
Free Entry. Any donations welcome.

Registration;
Pre-registration ONLY for this event. Registration opens New Year. You are welcome to leave your contact details on our web site

Opening Times;
All checkpoints are open from 9 a.m.to 6 p.m. You may find that checkpoints are open a little earlier or later, but remember that people at the checkpoints are volunteers and can't be expected to be there at dawn!